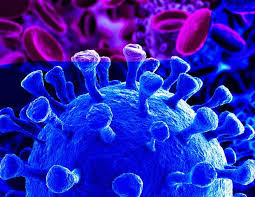 Cases of Corona virus (COVID-19) has risen to 30 in Nigeria, says the Nigerian Centre for Disease Control (NCDC) on its website Sunday evening.
This followed the report of three new cases in Lagos, the commercial capital of the country.
According to the statement, "till date, thirty (30) cases have been confirmed, two cases have been discharged and there has been no death from COVID-19 in Nigeria," says the statement.
The Centre restates its commitment to the fight against COVID-19 saying "a multi-sectoral national emergency operations centre (EOC), activated at level 3, continues to coordinate the national response activities,
Statistics on the Centre's website gives a breakdown of the virus – Lagos State has 22 cases, FCT Abuja has 4 cases, Ogun State has 2 cases, Ekiti State has 1 case and Oyo State 1 case.