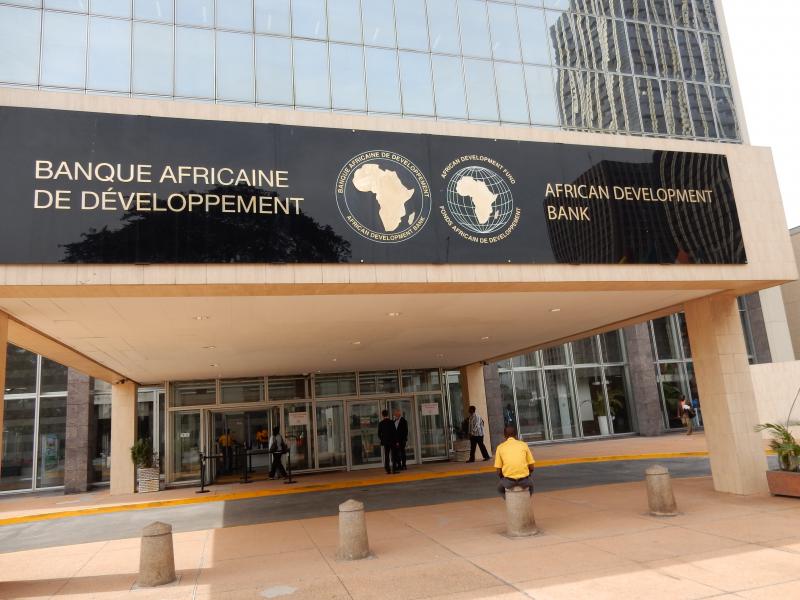 The AfDB's Communication and External Relations Department in a statement on Wednesday quoted Adesina as saying at the London Stock Exchange that "the gap is therefore offering huge opportunities for global investors."
He noted that the London Stock Exchange could help to unlock a lot of capital for meeting Africa's investment opportunities.
"The AfDB has been a close partner of the London Stock Exchange. We participate on the Board of the London Stock Exchange Africa Advisory Group.
"And, we are delighted with our partnership on the companies that inspire Africa report.
"The Africa Investment Forum, inaugurated by the Bank, helped to attract investment interests worth 40.1 billion dollars in 2019, in less than 72 hours.
"We want to do more to leverage institutional investors," he said.
According to him, with institutional investors holding eight trillion pounds of assets under management in the UK, and only one per cent of that going to Africa, it is time to change the trend.
"The African Development Bank looks forward to working with the London Stock Exchange to deepen the development of capital markets in Africa, and to attract UK institutional investors to Africa," he said.
Adesina disclosed that synthetic securitisation of one billion dollars issued by the bank had attracted global institutional investors to infrastructure in Africa.
According to him, the bank is also working on improving African Capital markets access to domestic and international markets passive investment flows.
He added that the bank would be working with the London Stock Exchange Africa Advisory Group to attract a greater portion of the five trillion dollars in global Exchange Traded Fund assets under management into African capital markets.
The AfDB boss said that he would look forward to developing green bond markets with London Stock Exchange in Africa.