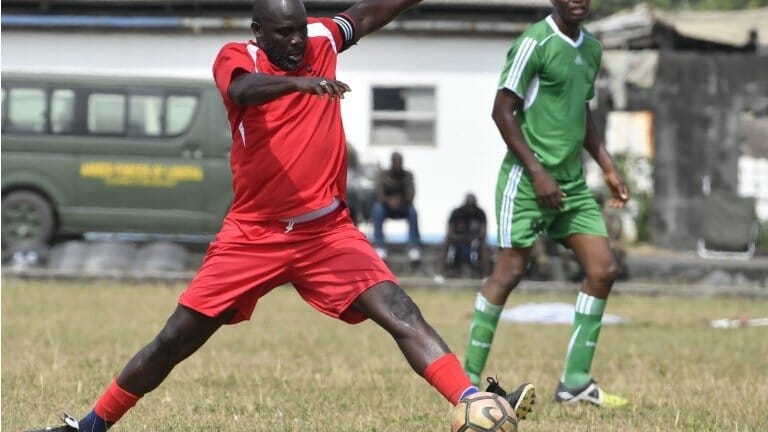 World football governing body FIFA on Thursday said it has handed out a series of fines to clubs for transfer deals involving "third-party influence".
FIFA policy on third-party ownership bans either clubs or players from entering into economic rights agreements with third-party investors.
Frequently such deals involve outside investors retaining or gaining a share of ownership in a player.
Portugal's Sporting Lisbon was fined 110,000 Swiss francs (80,123.33 pounds).
The fine was for "entering into two contracts which enabled a third-party to influence the club's independence, as well as for failing to record an existing third-party ownership agreement".
Another Portuguese club Benfica was fined 150,000 francs for two deals involving third-parties.
Spain's Rayo Vallecano was fined 55,000 francs for a third-party deal, while Celta Vigo was sanctioned 65,000 francs for a deal which FIFA said "enabled Benfica to influence the club's independence".
Qatari club Al Arabi was fined 185,000 francs for several third-party deals and for not entering correct information in FIFA's mandatory International Transfer Matching System in the cases of seven transfers.
Reuters/NAN
Nigeria To Establish University Of Sports — Senate President