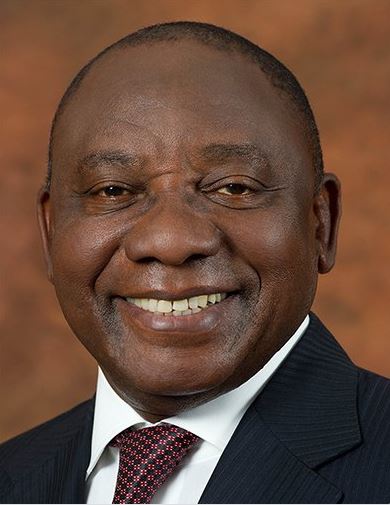 President Cyril Ramaphosa has appointed Special Envoys on Investment to spearhead an investment drive with a target of US $100 billion over the next five years.
"With the investment envoys, we are unleashing a pack of lions tasked with hunting down investment for us," said the President.
The President's Special Envoys on Investment include finance heavyweights such as former Finance Minister Trevor Manuel, former Finance Deputy Minister Mcebisi Jonas, the executive chairperson of Afropulse Group, Phumzile Langeni and chairman of Liberty Group and former CEO of Standard Bank Jacko Maree.
The President made the announcement at a briefing at OR Tambo International Airport in Gauteng ahead of his departure to the Commonwealth Heads of Government Meeting in London.
Through the investment drive, which will culminate in an Investment Conference in August or September 2018, the investment envoy will see to it that concrete investment opportunities are created.
"The Investment Conference, which will involve domestic and international investors in equal measure, is not intended merely as a forum to discuss the investment climate. Rather, we expect the conference to report on actual investment deals that have been concluded and to provide a platform for would-be investors to seek out opportunities in the South African market.
"We are determined that the conference produces results that can be quantified and quickly realised," said the President.