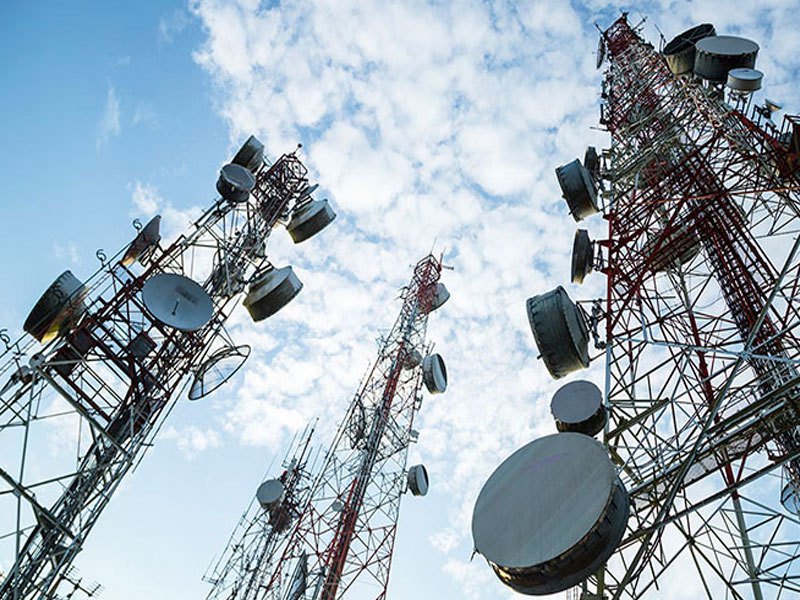 Chairman, Africa Digital Consult Ltd., Mr Evan Woherem, has urged African countries to fully embark on industrialisation through the deployment of Science, Technology and Innovation (STI).
Woherem made the call on Wednesday in Abuja in an interview with the News Agency of Nigeria (NAN).
He said such effort would assist Africa to employ technology as a catalyst to enhance developmental effort in the continent.
He said the major problem of development in Africa was improper usage of science and technology.
ICT expert said more efforts should to be made to tackle problems militating against an effective and sustainable acquisition and use of the technology.
Woherem said a good practical guide was necessary for the development of dependable IT system.
He said useful and relevant policy guidelines ought to be formed for sustainable acquisition of the technology and development of dependable systems at the continental, country and organisational levels.
He observed that comprehensive framework on IT from technical, economic and socio-cultural perspective would fast-track continental development.
He disclosed that there would be a Digital Africa conference and exhibition in Abuja from June5 to June7, where energy and  innovative spirit of the tech industry in Africa would be exposed.
"We are Africa's platform for the gathering of tech enthusiasts to network, share knowledge on the latest developments in the technology ecosystem, do business, and sign deals.
"We provide access to a captive audience eager to understand where the consumer ecosystem currently is, and where the opportunities lie. Major technology companies and consumers on the planet can participate at Digital Africa," he said.
NAN
Africa Thinking Digital To Revolutionise Her Reinsurance Sector