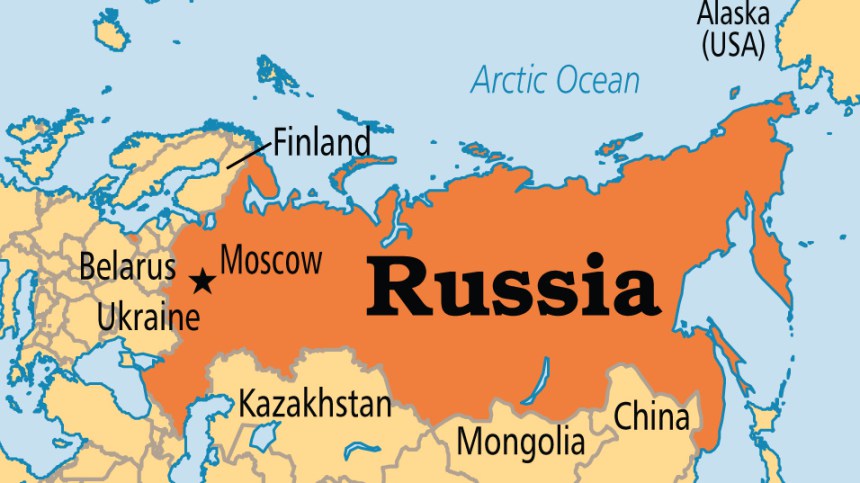 The use of terrorists and extremists for political purposes and as a pretext to interfere in sovereign countries' internal affairs is absolutely unacceptable, Russian Deputy Foreign Minister Oleg Syromolotov said on Tuesday.
Syromolotov spoke at an international conference devoted to priority goals of international cooperation in countering extremism and terrorism.
"The readiness of a number of countries to continue to use terrorist and extremist groups, including the most dangerous of them, for political purposes, also as an instrument of interference in internal affairs of other states to systemically stir up radical sentiments, destabilise and undermine state institutions is absolutely unacceptable,'' Syromolotov said.
According to Syromolotov, this fundamentally flawed policy of pandering to terrorists and extremists to a large extent prompted the present chaos in the Middle East and South Africa.
"This fact is, however, ignored, including in key documents on countering violent extremism,'' the diplomat noted.
According to Syromolotov, Russia categorically disagrees with Western approaches to countering violent extremism.
"In a number of scenarios, their concept allows arbitrary foreign interference in internal affairs of sovereign states.
"Its fallaciously claims that deeds of terrorists and extremists are allegedly mainly spawned by repressions of authoritarian regimes, which effectively amounts to justifying terrorism and extremism,'' Syromolotov clarified.
Sputnik/NAN