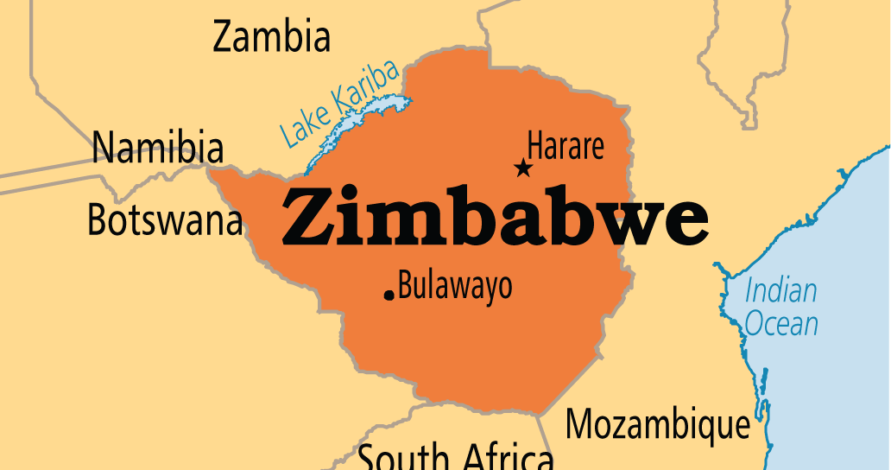 A total of 42 people died while 246 others were injured in 338 road accidents recorded countrywide in Zimbabwe during this year's Easter holiday, Police said.
This is up from the 22 people who died and 105 others injured in 217 road accidents during the same period in 2017, the state-controlled Herald newspaper reported on Tuesday.
The newspaper quoted police spokesperson chief superintendent Paul Nyathi urging motorists to avoid speeding and overtaking in front of oncoming vehicles.
He also urged drivers to obey all traffic rules and regulations to minimise accidents.
Xinhua/NAN
South Africa: Northern Cape MEC Joins Law Enforcement Operations