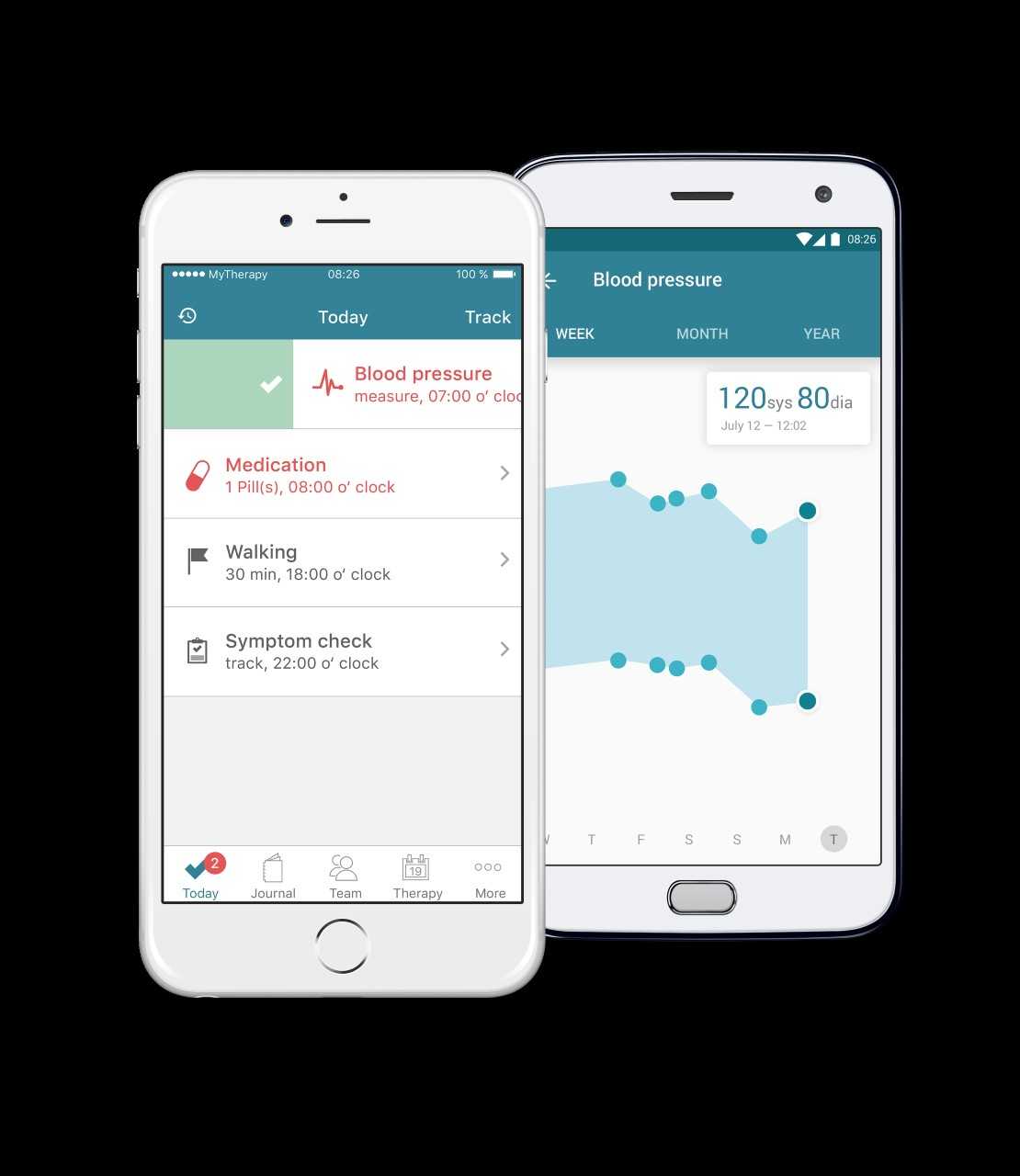 By Tracey Ruff
It may come as a surprise to know that South Africa has the world's largest antiretroviral program, a fact that has been verified by Africa Check. At the last count, it was believed that South Africa's antiretroviral program was bigger than the size of India, Zimbabwe, Kenya, and Mozambique's programs combined. And since 2004, when the country's national antiretroviral program was initiated, the life expectancy of South Africans has risen by nearly ten years.
Yet South Africa still has the biggest HIV epidemic in the world with 7.1 million people living with HIV in the country. Furthermore, only 56% of adults are on antiretroviral treatment despite the country having the world's largest antiretroviral program. However, Africa is seeing good progress regarding HIV statistics, especially in sub-Saharan Africa. Recent results from the Population-based HIV Impact Assessment (PHIA) in Malawi, Zambia, and Zimbabwe indicate that 87% of HIV-positive people are on antiretroviral treatment (ART) with 89% of those on treatment achieving viral suppression.
It therefore goes without saying that antiretroviral treatment has changed the face and future of HIV. In fact, UNAIDS believes that it is possible to end AIDS as a global health epidemic by 2030 – but only if those diagnosed as positive adhere to their treatment and achieve and maintain viral suppression (the point where the virus becomes undetectable in the blood stream where the likelihood of the virus being transmitted to someone else becomes virtually zero).
It therefore cannot be stressed enough just how critical adherence to antiretroviral medication (ARVs) is – not only for individuals but for the possibility of an HIV-free future as well. ARVs have turned HIV into a manageable chronic condition where HIV-positive persons can lead a normal, long, and healthy life so long as they continue to adhere to their antiretroviral treatment (no skipping and no stopping treatment). Until there is a cure, medication to help treat HIV is for-life, meaning that patients cannot stop treatment no matter how well they may be feeling.
Adhering to medication is not always easy and fast-paced lives and various other circumstances can lead to patients skipping important pills. Taking medication responsibly largely comes down to self-efficacy and self-reliance but having extra tools in place can go a long way in helping with adherence and getting maximum benefit from treatment plans.
With the current proliferation of cheaper smartphones and internet access in Africa, using a smartphone reminder and health app can be an excellent supportive tool in helping those with HIV manage their health and stay on top of treatment. For example, MyTherapy, a medication reminder app designed specifically for those living with chronic illnesses, comes with a variety of features to support those who are HIV positive. The app generates constant reminders (alarms and pop-ups) to take medication until the user does so and the app's health tracker helps HIV-positive patients record important measurements and lab values (such as viral load and CD4 count) and monitor their symptoms and treatment progress. MyTherapy, which is available for free on Android and iOS, also allows users to invite family and friends on the app for extra support and encouragement.
ARVs have created the possibility for an HIV-free future but they are only as effective as the user who takes them. ARVs require strict adherence and those living with HIV must be informed on how to take their ART as prescribed. HIV and AIDS no longer has to be something to be feared. With medication, responsibility, and adherence, those living with the virus can rest assured that they have long and healthy lives ahead of them. Adherence to ARVs will change the future and apps, like MyTherapy, can help in the global fight to end HIV and AIDS.
UNICEF To Tackle Prevalence Of HIV Among Adolescents In Northern Nigeria