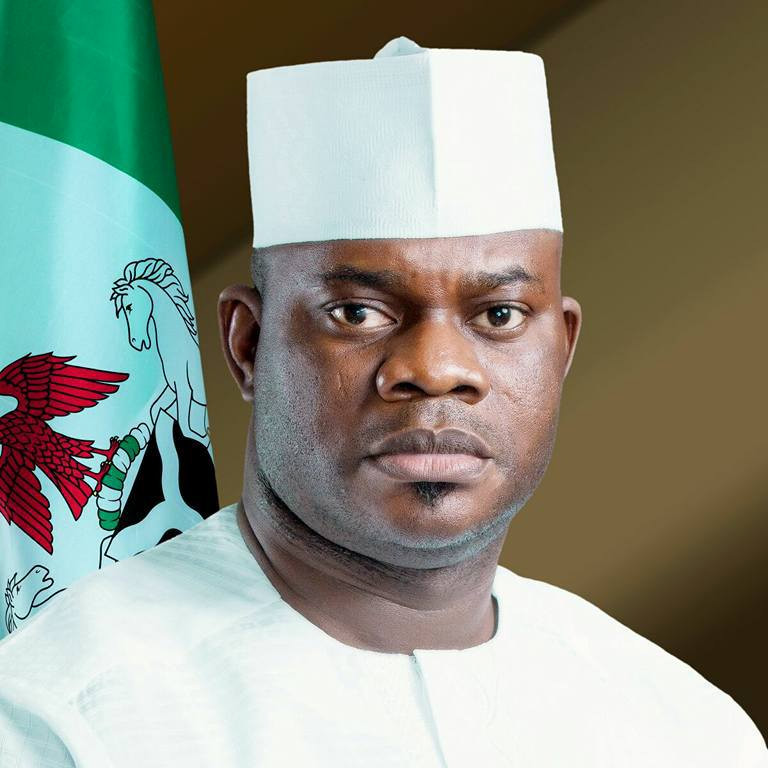 Kogi State Government in north-central Nigeria, has offered a N5 million reward for any information that can lead to the arrest of assailants behind recent bloody attacks on some communities in the state.
The government in a statement in Lokoja on Wednesday said that the offer was to ensure that the perpetrators were apprehended and made to face justice for the dastardly acts.
Mr Kingsley Fanwo, the Director – General, Media and Publicity to the Governor, signed the statement.
"Intelligence reports showed that the attackers at Agbenema on the afternoon of Monday, 19th March, 2018 appeared to be the same group which attacked Ojuwo Ajamàgbe, near Oganenigu in Dekina Local Government Area five days earlier.
"Kogi State Government and the security services are sparing neither expense nor effort to track down these murderers and ensure justice is served.
"The government is immensely saddened by the attack on Agbenema, a peaceful community in Omala Local Government Area of Kogi State by mercenaries reportedly working for herdsmen in the area," Fanwo said.
He said three people, including the traditional ruler of Agbenema, Onu Musa Edibo, were killed during the attack.
Fanwo said other persons injured in the attack are responding to treatment in hospitals.
He dismissed the report that the wife of the traditional ruler was among those killed.
Fanwo, however, reiterated government's commitment to the security of lives and property of residents irrespective of religious or ethnic affiliation.
NAN
Nigeria: Kogi State University Crises: Elders Ask Government To Pardon Sacked Lecturers… Say Proscription Of ASUU Was Hasty