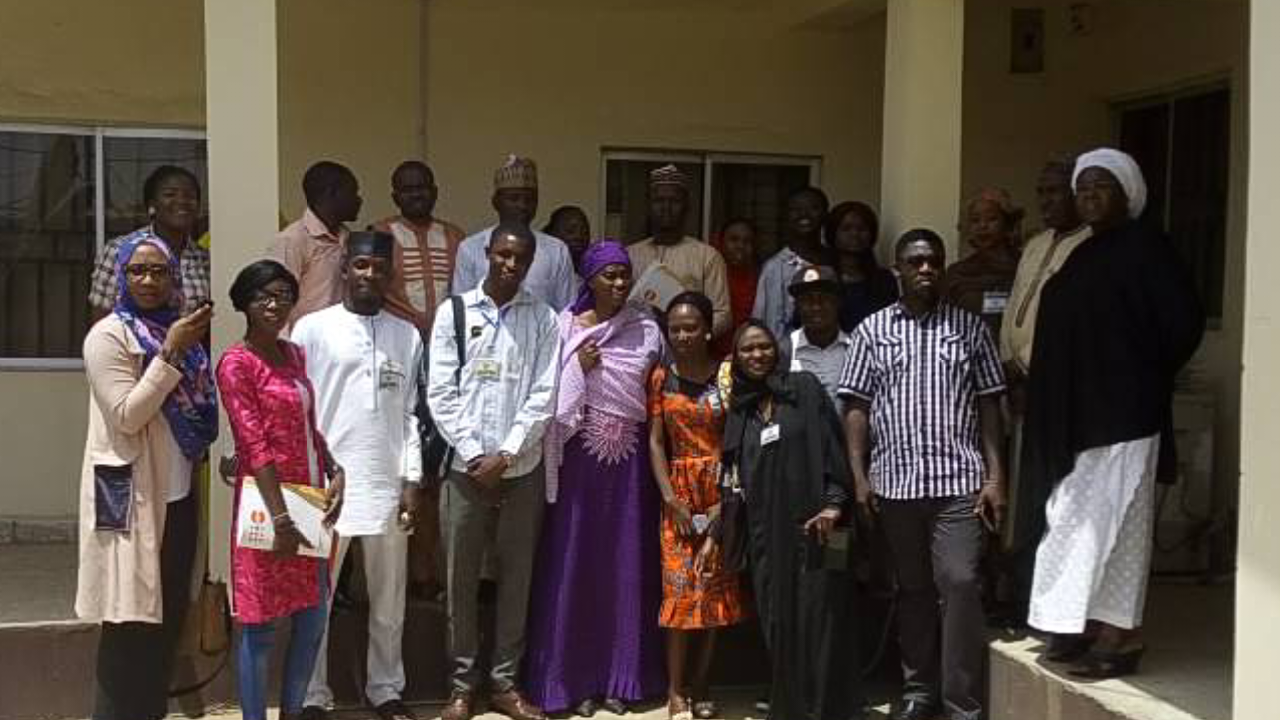 By Iliya Kure
Kaduna (Nigeria) – United Nations Population Fund (UNFPA) is to work with Nigerian youth in addressing issues bothering on gender inequality, girl-child education and drug abuse in the northern region.
At a meeting with select youth on Thursday, in northern Nigerian city of Kaduna, the UN Organisation with participants identified issues including drug abuse, early marriage, gender inequality, unemployment and girl child education, among others, as key needing urgent attention.
Outcome of the meeting was the formation of a Youth Forum to champion the cause, by meeting monthly to define strategies of tackling identified issues.
Activities outlined by the Forum include advocacy visits, sensitization programmes and outreaches.
The Forum had already developed a vision tagged: "every young person in northern Nigeria is able to meet their full potential and positively impact their communities".
A participant, Nancy Ipole told AFRICA PRIME NEWS that, participating youth left the meeting with the resolve to play active role in addressing the cause, as well as "use their respective skill sets in different fields to address identified issues".
On her thoughts about the meeting, she said, "I feel this is a good move UNFPA is taking, for them to identify and involve youths in this project is really motivating, because we [the youth] know our problems, we know where our fellow youths are lacking and in need and we know how these problems can be fixed if given the opportunity, we just need guidance on how to do it, and UNFPA just created a platform to do just that.
"For UNFPA to involve us in this makes us feel that indeed they care about our wellbeing and want the best for us, and they also want to get our ideas first hand, so they can hit the nail on the head when addressing the issues," Miss Ipole added.
Earlier in a remark, UNFPA Kaduna Sub-Office Coordinator, Ms. Mariama Darboe, said, UNFPA is passionate in working with youth to develop their potentials to its fullest, hence the idea to involve youth in the region to lead the process in identifying challenges facing them (youth) in the area and also assist in coming up with solutions.
Ms. Darboe told AFRICA PRIME NEWS in a phone interview that the meeting though informal, was meant "to interact with youth in the region and identify challenges they face".
She said UNFPA will work with the Youth Forum in addressing some of the challenges identified, "we met and they have identified three key areas where they want to focus on. They said drug abuse was a problem, gender inequality was a problem and the education of our young girls; the adolescent girls, including those who drop out of school, and those not in school."
In attendance were youth with different skill sets including Bloggers, Internet Specialists, Gender Based Violence Advocates, and Youth Advocates.
UNFPA Tasks Nigerian Legislators On Strengthening Health Care Delivery System