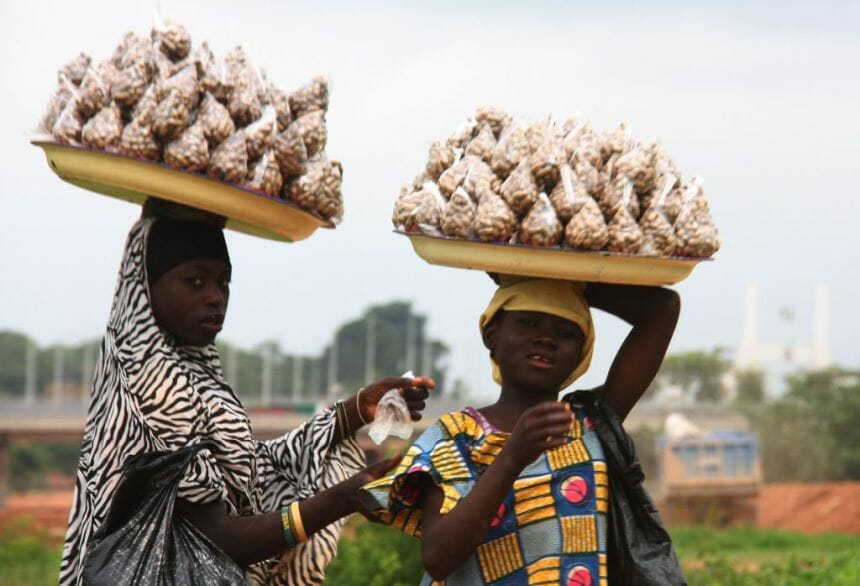 BY Juliana Katung
Kaduna (Nigeria) – Kaduna State House of Assembly has passed the Child Protection Bill which is aimed at protecting the welfare and safety of the children in the State.
The Bill cited as Child Welfare and Protection Law, 2018 stipulates that, "notwithstanding any enactment or rules of law to the contrary, reliable medical, scientific or other physical electronic evidence of rape shall be sufficient to secure a conviction, consequently the prosecution and the court may dispense with the consent to trial and oral testimony of a parent, or of the child victim.
Speaking with newsmen after passage of the bill, Chairman Committee on Women and Social Development, Haliru Gambo Dangana said the aim of the bill is to curb the atrocities committed in the State through child trafficking which has become a money making venture for most people.
"Most People do not respect children anymore, especially the infants as they keep abusing them through selling them at a cheap amount, but with the passage of the bill, it will be curtailed.
Similarly, the bill to regulate the slaughtering, consumption, trading and transportation of donkeys in Kaduna State was passed by the House with the aim at regulating and controlling all illegal activities relating to the intent of the bill.
According to the bill "Anyone found violating for the firt time will be imprisoned for not less than six months or fine of not less than one hundred thousand naira or both, while any subsequent offence will be imprisoned for a year or fine of one hundred and fifty thousand naira only or both"