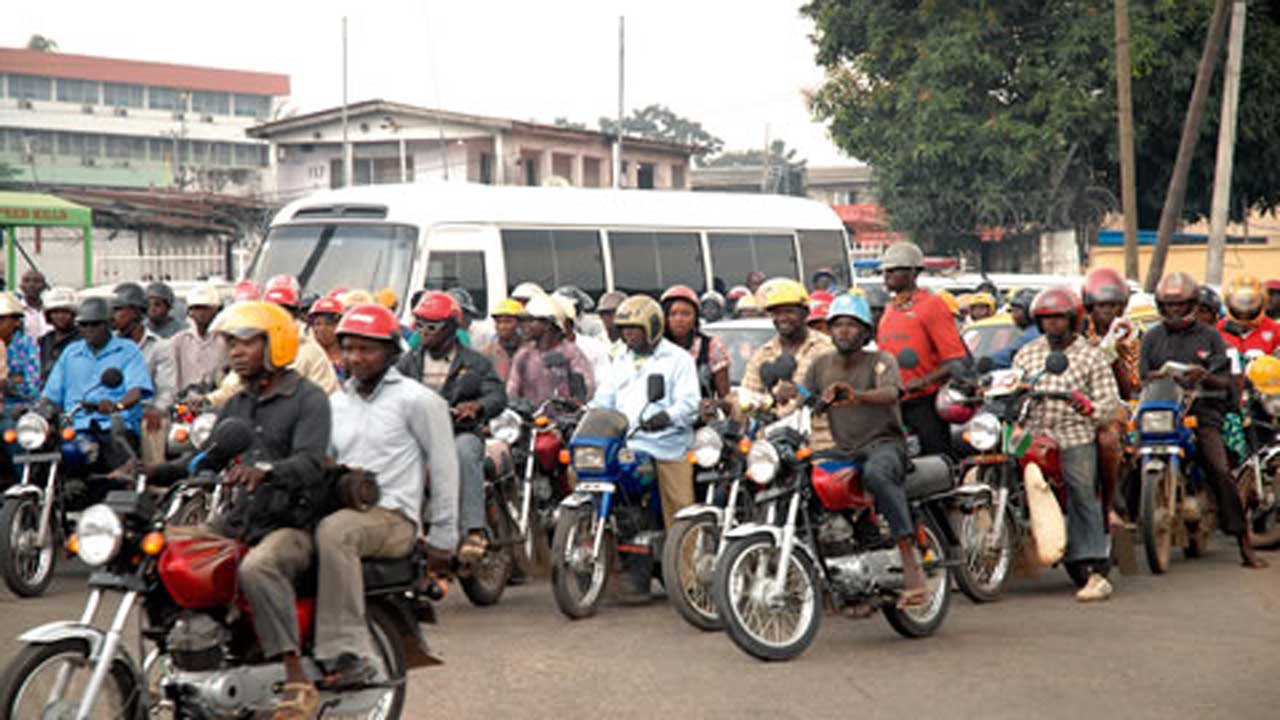 By Juliana Katung
Kaduna (Nigeria) – Motorcycle taxi operators, popularly called Okada Riders can now convey passengers in Kaduna State, but on humanitarian grounds.
This followed the passage of bill substituting the law prohibiting the act – Kaduna State Commercial Motorcycles prohibition Law, No 5 of 2014.
The bill was passed after a recommendation by the committee on works, housing and transport. it was then subjected to due legislative processed before passage.
Chairman of the committee on Works, Housing and Transport, Mallam Mukhtar Isa Hazo said that bill will ease transportation difficulty faced by residents of the state, especially people with genuine reason to use okada.
According to him, "the new law provides that a suspect if arrested should be discharged then and there if it is established that the suspected person conveyed a passenger on his motorcycle based on humanitarian ground, or to save life and property, as against what is obtainable in the current law, which states that one cannot convey a passenger on his motorcycle."
He added that there is a schedule attached to the new bill that will depict where the provision should take place and by so doing the good people of Kaduna state will be happy.
The Bill for a Law to Amend the Kaduna State Geographic Information Service was also passed by the House.
The aim of the law is to Establish the Kaduna State Geographic information Service which will replace the one earlier enacted in 2015(law no. 15 of 2015) and that all lands, records and information throughout the State shall be computerised.
The committee on Lands, Survey and Country Planning held series of meetings at committee level which enable them come up with the report appropriately.
The bill to Review Committee, Law of No.3 of 1991 was also passed with the aim of Reconstituting the Kaduna State Law  review Committee to review Laws enacted in the state, and also to repeal obsolete enactments and reform procedural Laws which will bring them in conformity with changes in the machinery of administration of justice in Kaduna State.
Nigeria: Kaduna Assembly To Works Ministry: Provide Details Of Proposed Roads To Be Constructed Or No Approval Of 2018 Budget