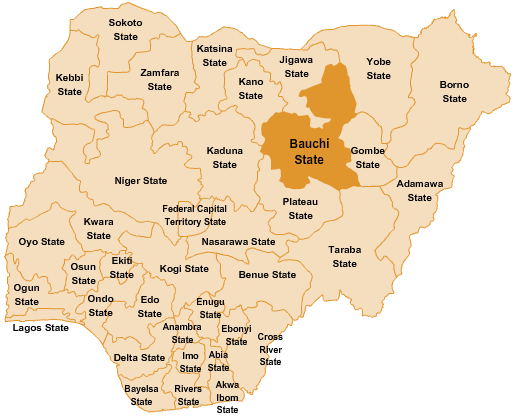 By Ahmad Umar
Gombe (Nigeria) – Primary Health Care Development Agency in Bauchi State, northeast of the country plans to introduce Community Health Influencers, Promoters and Service Providers (CHIPS).
The Executive Chairman of the State Primary Health Care Development Agency, Adamu Ibrahim gave this indication at a harmonisation meeting  in Jos with Civil Society Organisations (CSOs) and development partners to Harmonise community structures in the state.
Adamu explained that various models of community-level health workers are recognised in the State including Voluntary Community Mobilisers (VCMs), Community Resource Persons (CORPS), Village Health Workers and  Community Base Health Volunteers (CBHVs).
He said the National Primary Health Care Agency  proposed the harmonisation of community health worker initiatives at the community level, in the form of Community Health Influencers, Promoters and Service providers (CHIPS) to avoid duplication .
According to him, the existing community volunteers will be converted to CHIPS and trained in medical skills to render first aid treatment on women and children before referring them to  hospital in case of an emergency.
He explained  that they would be made to stay closer to the households and treat simple conditions and offer first aid services to women and children in the rural communities.
Also in a remark, the Permanent Secretary, Ministry of Health, Dr Saidu Aliyu Gital explained that the purpose of the meeting was to ensure community health structures in the state were mapped out for harmonisation.
According to him, the forum will identify synergy among existing community health structure in the state with a view to harmonising them to avoid further duplication of roles.
The meeting was supported by Plan International BORN project in which different partners made  their various community interventions.