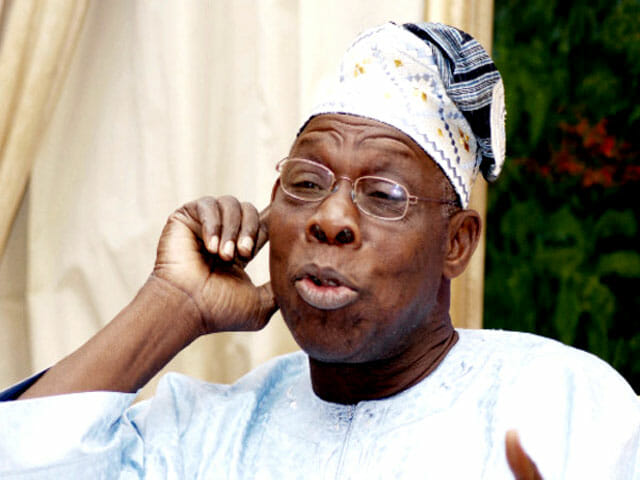 By Joseph Edegbo
Kaduna ( Nigeria) – In what looks like admission of facts, the Federal Government has said that it is not unaware of the enormity of the challenges facing the nation.
The Minister of Information and Culture, Lai Mohammed stated this in Abuja while reacting to the open letter by Former President Olusegun Obasanjo to President Muhammadu Buhari where he bared his mind on the prevailing socio- economic and political situation in the country.
The Minister said, "We have no reason to believe that Former President Olusegun Obasanjo has any motive beyond the wellbeing of the nation in issuing his special press statement.
"We have taken his admonition in good faith and thank him most sincerely for taken time off his busy scheduled to pen such a long statement.
Lai Mohammed however stated that the Administration was up to the task and that it has taken the bull by the horns by ensuring that long suffering Nigerians would begin to experience a new lease of life.
According to the Minister, Obasanjo's busy schedule might not have been fully availed of the development in government's efforts to revamp the economy.
He explained that Nigeria won't have exited recession through a mare order if the Administration had not made use of 'good Nigerians' who could help.
The Minister rolled out the achievements of the Administration including increase in foreign reserve, implementation of Single Treasury Account, elimination of ghost workers and increased investment in flow.
These positive indices, he said, might not have immediate impact now, but Nigerians would definitely get a new lease of life in a short while.
On the issue of herdsmen, Lai Mohammed said the Administration was determined to end the crisis not minding that the clashes predated the Administration.
He then urged Nigerians to have faith in the Administration's ability to resolve the crisis.
The Minister who also spoke on the 2019 presidential ambition being canvassed for Buhari in certain quarters said "the issue is a distraction for the President at this time".
Nigeria: Quotes From Obasanjo's Bomb Letter To Buhari, A Must Read …..